Tailings & waste
It is AngloGold Ashanti's obligation to ensure our mine tailings are stable, non-polluting and contained.
Ensuring that tailings storage facilities are responsibly maintained is crucial to maintaining our licence to operate. Our tailings storage facilities are designed and built to a rigorous set of standards and carefully managed and monitored through a team of internal specialists and independent external experts.
As of 5 August 2020, all ICMM members, which we are, committed to implementing the Global Industry Standard on Tailings Management. This standard, which is available at www.icmm.com, has been welcomed by AngloGold Ashanti.
At our Brazil operations, work is currently underway for accelerated decommissioning of existing TSFs and conversion thereof into dry stack facilities, to meet that country's requirements.
Following the sale of our South African and Mali operations, AngloGold Ashanti manages 22 tailings facilities, with 15 active TSFs and 7 inactive (dormant).
For further information, refer to <SR>2020: Tailings and storage facilities
Related stories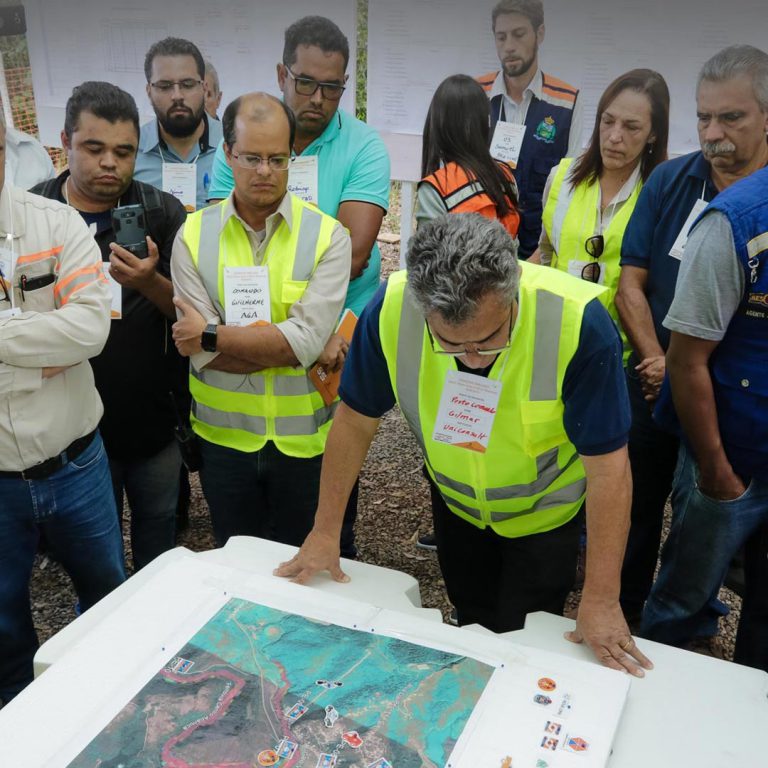 Tailings storage facility management in Brazil
We have engaged with concerned communities to demonstrate the effectiveness of our TSF management systems. In 2019, more the 850 people from our nearby communities participated in visits to TSFs.
Read story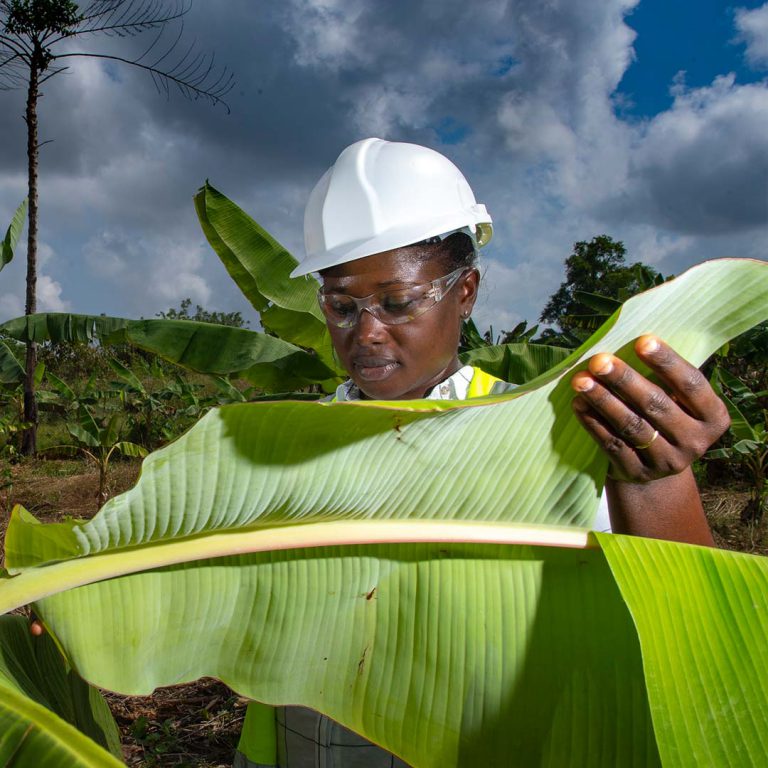 Successful trial farm at Old Tailings Storage Facility at Iduapriem
The development and execution of a closure plan is intrinsic in the planning and during the operation of any AngloGold Ashanti project. Planning for closure is part of a wider development plan and until approval has been given by the relevant authorities, progress on any new operation cannot begin.
Read story