Our people
People are central to our business and we work to ensure employees feel valued and engaged. Effective talent management is key to our competitiveness and remains a critical focus.
Measures are in place to build the requisite skills to deliver on our strategy. Learning and development initiatives are based on the need for the development of near-term critical skills and long-term organisational capabilities.
Chairman's Young Leaders Programme
Established in 2015, the Chairman's Young Leaders Programme (CYLP) develops young talent, building the company's future talent pipeline.
Future Leaders Mentorship Programme
Launched in 2018, the Future Leaders Mentorship Programme provides for structured mentor/mentee relationships aimed at skills transfer and accelerated career development for CYLP alumni.
For further information, refer to <SR>2021: Integrated talent management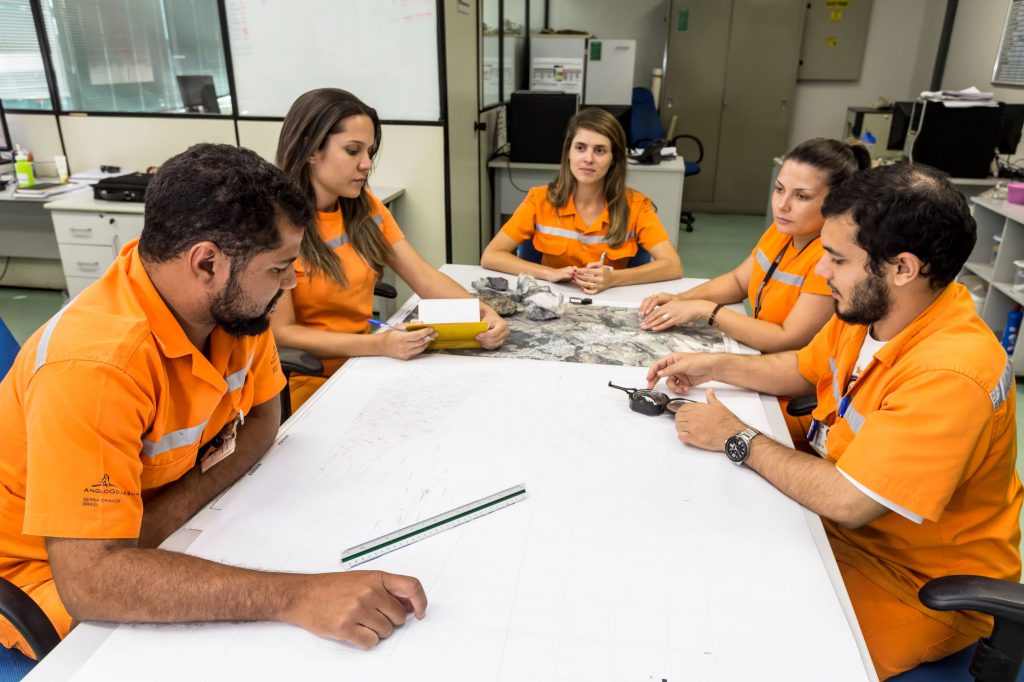 Diversity and inclusion
AngloGold Ashanti's aim is to create, nurture and support a diverse and inclusive workforce that is aligned to the United Nations Sustainable Development Goals (UN SDGs) and the United Nations Global Compact (UNGC).
We do this by:
Ensuring that our leadership teams takes full ownership of our approach to diversity and inclusion and their outputs
Establishing clearly defined priorities and actions for the next two to five years, with associated implementation guidelines, to ensure that our diversity and inclusion objectives are entrenched in our business processes
As an organisation, we endeavour to grant equal representation to our diverse global footprint, to listen to and understand the needs of our many different stakeholders, and to acknowledge and address the challenges faced by our industry and business. To this end, we are guided by our Global Transformation Policy and our Global Diversity and Inclusion Framework.
AngloGold Ashanti's Social, Ethics and Sustainability subcommittee of the Board sponsors the company's diversity and inclusion initiatives.
Related stories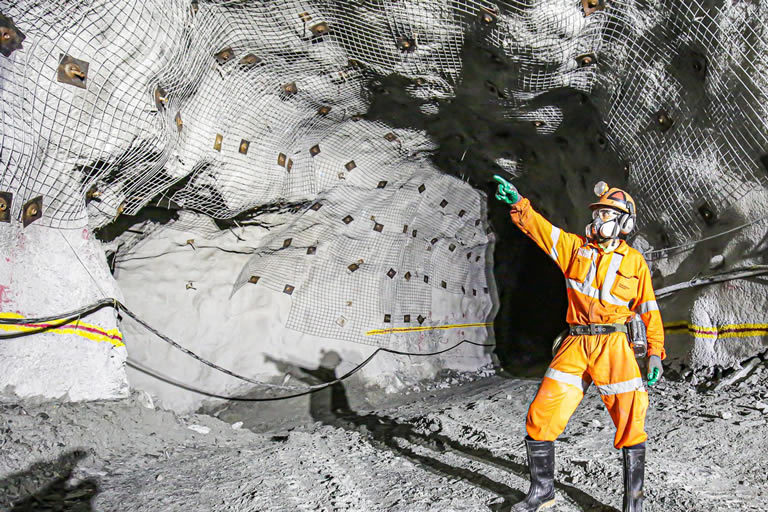 New culture journey designed to build business sustainability
In 2021, AngloGold Ashanti conducted a Group-wide culture assessment survey as part of its efforts to reshape company culture and align its values across leadership and employees. Respect for the Group's people – and their diversity, talents and aspirations – fundamentally informed this assessment, as it will the execution of the assessment's results.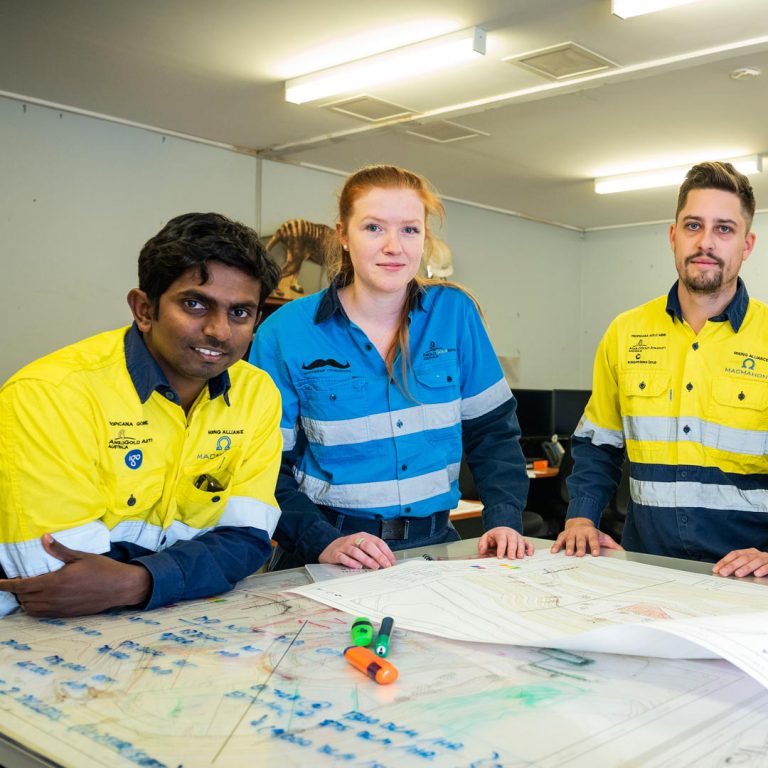 Helping to improve diversity and inclusion across the company
In 2019, the Global Diversity and Inclusion Framework was drafted and implemented to guide managers to achieve a truly diverse workforce.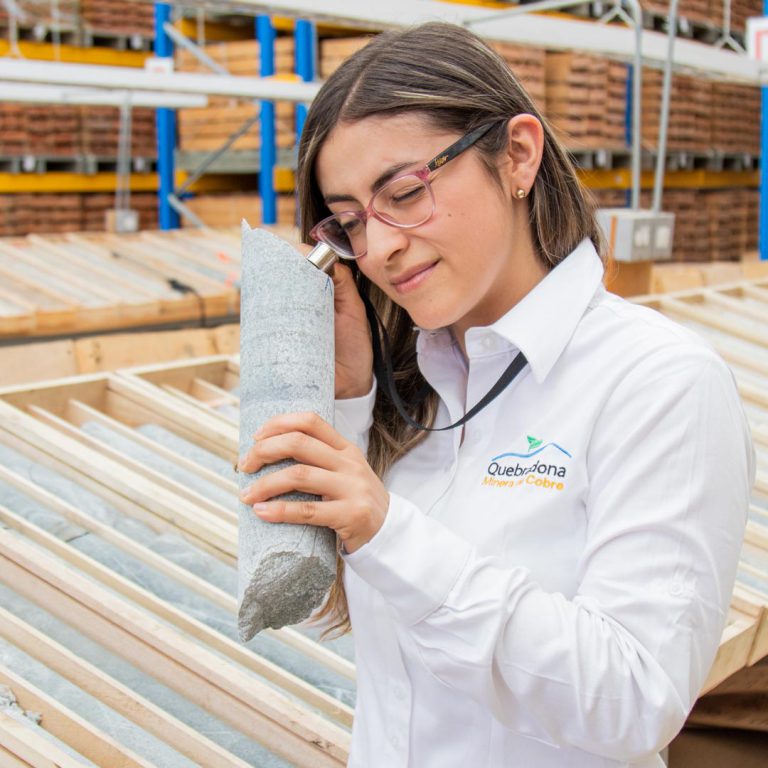 Diversity and inclusion at Quebradona
An interview with Carolina Sánchez, geological engineer on the role of women in mining.