Gold mining
Contributing to the SDGs
Climate change
2020/21 report
Human Rights
Our commitment
Embedded sustainability
ESG transparency hub
JSE:ANG (ZAc)

30,660
-0.89%

NYSE:AU (US$)

20.37
0.00%

ASX:AGG (AU$)

5.37
0.00%

ZAR/US$

15.16
-0.55%

GOLD:US$/oz

1,845
-0.16%

GOLD:ZAR/kg

899,321
-0.75%
As at 13:54 SAST on Jan 26, 2022
INVESTOR SIGN-UP
Join our group on theVault to receive instant email notifications on new publications.
Credentials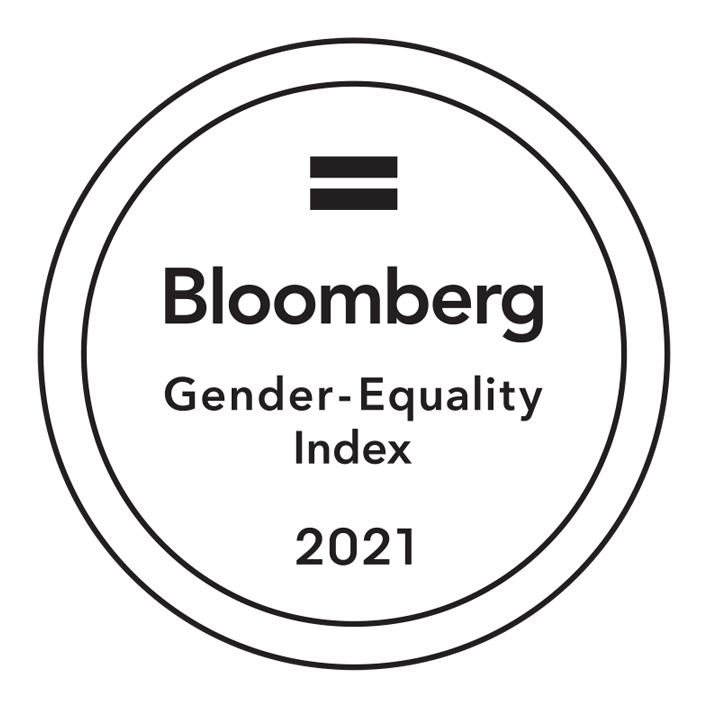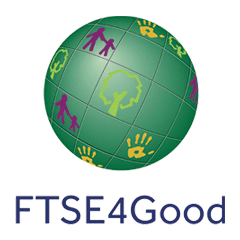 Energy consumption
25.54PJ (Efficiency: 0.37GJ/tonne treated)
GHG (CO2e) emissions
2,337kt (Efficiency: 33kg/tonnes treated)
Water reused
73% (Efficiency: 0.68kL/tonne treated)
Land under management
461,511ha rehabilitated
Reportable environmental incidents
8
People employed on average
36,952 (includes contractors)
Salaries, wages and other benefits
$508m
Training and development
$11m
Local procurement
$2.12bn 82% of total procurement spend of $2.58bn
Community investment
$20.6m
Total current taxes paid
$562m*
Royalties and other taxes paid
$284m
Taxes paid on behalf of employees
$209m
Compliance
ISO 14001
94% of sites certified
Cyanide Code
88% of sites certified
Security and human rights
No VPSHR incidents or allegations
* includes normal taxation and withholding taxation on dividends paid per jurisdiction in which the group operates
AngloGold Ashanti, with its head office in South Africa, is an independent, global gold mining company with a diverse, high-quality portfolio of operations, projects and exploration activities across nine countries on four continents. While gold is our principal product, we also produce silver (Argentina) and sulphuric acid (Brazil) as byproducts. In Colombia, feasibility studies are currently underway at two of our projects, one of which will produce both gold and copper.
As at 31 December 2020:
$9.43bn
market capitalisation