An independent, global gold mining company
Africa Day, 25 May 2023
AngloGold Ashanti joins the world in celebrating Africa's progress. We are proud of our African footprint and are committed to the development of the communities where we operate. SEE OUR AFRICAN OPERATIONS
Our African operations contribute
68%
of total
mineral reserves
72%
of operating
cash flow
Q1 2023 results
AngloGold Ashanti published a market update for the first quarter ended 31 March 2023 on 12 May 2023.
Conference call replay:
South Africa: 010 500 4108
UK: 0 203 608 8021
Australia: 073 911 1378
USA: 1 412 317 0088
International: +27 10 500 4108
Replay Access Code: 42146
The playback facility will be available until November 8, 2022
Report suite 2022
Our 2022 reports communicate the progress we have made in delivering on our strategic objectives and in creating value, in a dynamic and volatile operating environment.
See our 2022 report suite
ESG transparency hub
Sustainability is embedded in our business activities both as a driver for long-term value creation and as a pillar of our social licence to operate.
Visit the hub
Published
Q1 2023 results
Published
Report suite 2022
Embedded sustainability
ESG transparency hub
JSE:ANG (ZAc)

48,290
0.00%

NYSE:AU (US$)

24.20
+2.48%

ASX:AGG (AU$)

7.43
+2.48%

ZAR/US$

19.71
-0.05%

GOLD:US$/oz

1,964
0.06%

GOLD:ZAR/kg

1,244,764
0.00%
As at 17:19 SAST on May 31, 2023
Anglogold Ashanti Corporate restructuring
In order to access related documents and information, please carefully read and accept the disclaimer. CONTINUE
INVESTOR SIGN-UP
Join our group on theVault to receive instant email notifications on new publications.
Credentials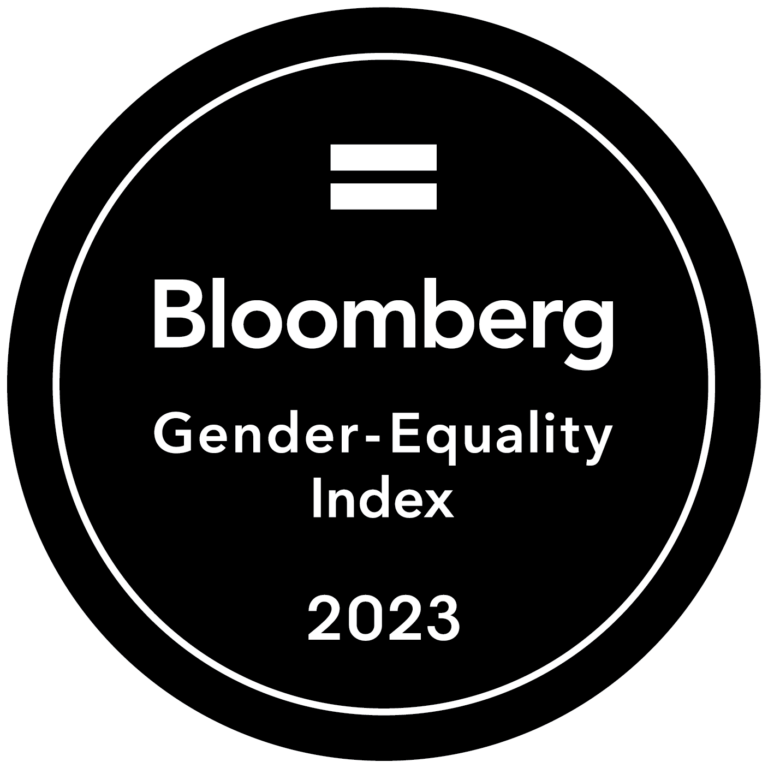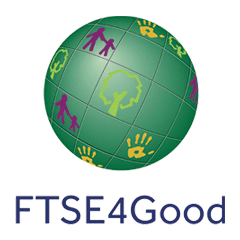 Environment
Reportable environmental incidents
3
---
GHG (CO2e) emissions
1,475kt
(Efficiency: 33kg/tonnes treated)
---
Water reused
67% (Efficiency: 0.79kL/tonne treated)
---
Energy consumption
22.74PJ
(Efficiency: 0.52GJ/tonne treated)
Society
Gender diversity: Average
representation by women
13%
---
Key talent retention:
95.58%
---
Total recordable injury frequency rate
1.96 per million hours worked
---
Number of business disruptions due to community unrest
1
Governance
Launched Roadmap to Net Zero – our strategy to reduce Scope 1 and 2 GHG emissions by a further 30% by 2030 (2021 baseline)
---
AngloGold Ashanti is included in the following ESG indices: Bloomberg Gender-Equality Index, Responsible Mining Index, S&P Global
---
Total current taxes paid
$231m*
* Includes normal taxation and withholding taxation on dividends paid per jurisdiction in which the Group operates
AngloGold Ashanti is an independent, global gold mining company with a diverse, high-quality portfolio of operations, projects and exploration activities across nine countries on four continents. We pursue value-creating opportunities involving other minerals, where we can leverage our existing assets, shareholdings, skills and experience.
As at 31 December 2022:
131.4Moz
Mineral Resource (gold)
9,384MIb
Mineral Resource (copper)
$8.1bn
market capitalisation