Corporate profile
AngloGold Ashanti Limited (AngloGold Ashanti) is an independent, global gold mining company with a diverse, high-quality portfolio of operations, projects and exploration activities across nine countries on four continents.
While gold is our principal product, we also produce silver (Argentina) and sulphuric acid (Brazil) as by-products. In Colombia, one of the two projects underway, Quebradona, will produce both gold and copper.
What we do
Exploration
We establish and maintain a pipeline of economically viable and competitive projects to develop long-term mining operations. Exploration is a cornerstone of our business.
Mining, processing and refining
We operate and maintain mining and processing infrastructure and equipment, and ensure a skilled and trained workforce to enable cost-efficient, safe operations.
Sale of product, financial management
We sell gold and by-products to generate revenue. Our solid financial management and disciplined capital allocation ensures positive, sustained cash flow and returns.
Rehabilitation and mine closure
Develop and maintain constructive stakeholder relations to support our regulatory and social licences to operate; minimise and mitigate our environmental impact and manage closure
responsibly and in line with our values.
AngloGold Ashanti at a glance
Produced 2.742Moz of gold, our principal product, and employed an average of 32,594 people (including contractors) in 2022 (2021: 2.472Moz; 30,561 people)
Produced 3.6Moz of silver and 159t of sulphuric acid as by-products at our operations
Reported a significant asset base as at 31 December 2022 – total gold Mineral Resource of 131.4Moz, including a 30.4Moz Mineral Reserve
Listed on the Johannesburg, New York, Australia and Ghana stock exchanges
Geographically diverse shareholders including the world's largest financial institutions
Market capitalisation of $8.1bn at 31 December 2022 (2021: $8.8bn)
Included in the JSE Top 40 Index, the S&P Global CSA, the FTSE/JSE Responsible Investment Index Series (the FTSE4Good Index), the Responsible Mining Index and the Bloomberg 2021 Gender-Equality Index
Recent corporate developments
Jan '22
Corvus Gold acquisition completed
Apr '21
Regis Resources becomes 30% Partner at Tropicana
Dec '20
Sadiola in Mali sold
Nov '20
Morila in Mali sold
Sep '20
Sale of South African assets completed
Our history
AngloGold Limited was founded in June 1998 with the consolidation of the gold mining interests of Anglo American.
In August 1998, AngloGold became the first South African company to list on the NYSE.
The company, AngloGold Ashanti as it is now, was formed in April 2004 following the business combination of AngloGold Limited (AngloGold) with Ashanti Goldfields Company Limited (Ashanti). Anglo American started reducing its stake in AngloGold Ashanti in April 2006 via equity placement. Thereafter, Anglo American continued to implement small sales of its remaining interest in AngloGold Ashanti via the market and in March 2009, sold its remaining interest.
Today, AngloGold Ashanti is one of the largest gold mining companies in the world. It remains an independent gold producer, with no dominant investor and a diverse spread of shareholders that includes the world's largest financial institutions.
ESG credentials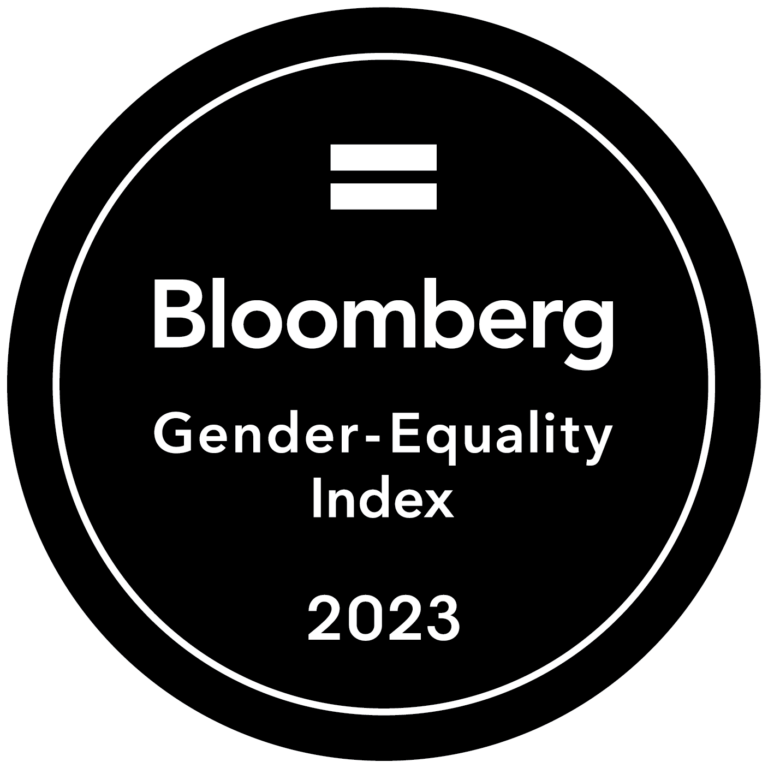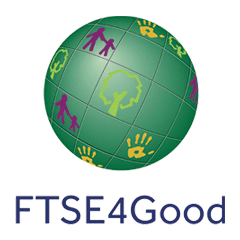 Refer to the 2022 <SR>: External charters and indices for a comprehensive overview of external principles, charters, standards and frameworks.