Sunrise Dam, Australia
Sunrise Dam is an underground and open pit operation located 220km northeast of Kalgoorlie and 55km south of Laverton.
Ownership
100%
AngloGold Ashanti
Mineral Resource
Gold production
All-in sustaining costs
Capital expenditure
Workforce
Overview and locality
Underground mining, carried out by Barminco under an alliance contract, is now the primary source of ore, following the cessation of mining in the open pit in 2014. The underground mine produces approximately 2.7Mt of ore annually, which is supplemented by low-grade stockpiles generated during open cut mining to fill the processing plant.
Ore from the Golden Delicious open pit, 12 km from the processing plant, will contribute approximately 1Mt of ore annually for several years to displace some of the stockpiled material from mill feed.
Surface infrastructure in place includes the site's gas-fired power station, sealed airstrip, accommodation village, Central Tailings Discharge facility and workshops.
The 4.1 Mtpa processing plant comprises conventional gravity and CIL circuits and a flotation/fine grind circuit.
A major multi-year underground exploration programme underway at the site has identified extensions to known mineralisation and several significant new ore zones.
A brief history
Open pit production began in 1997 and the main pit was completed at a final depth of 500m below surface in 2014.
Underground mining started in 2003 with a number of different mining methods being applied, depending on the style of mineralisation and grade of the geological domain.
Installation of a new fine grind and flotation circuit was completed in the second half of 2018.
In 2021, mining commenced at the Golden Delicious satellite pit using open cut mining methods.
A new higher-grade and shallower orebody, Frankie, was accessed by year-end 2021
ESG statistics 2021
All injury frequency rate
8.94 per million hours worked

Community investment
$1.01m*

Reportable environmental incidents
0
Water use
2,247ML

Water use efficiency
0.55kL/t

Energy consumption
3.10PJ

Energy use intensity
0.77GJ/t

GHG emissions
175kt

GHG emission intensity
43kg/t CO2e

Rehabilitation liabilities
$49m

* Total for Australia region
Related stories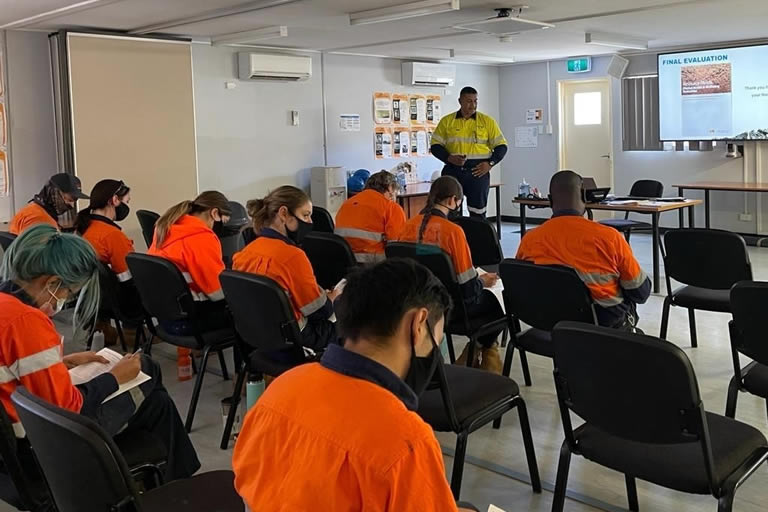 Australia understands how healthy minds lead to healthy mines
As part of its well-being strategy, AngloGold Ashanti Australia partnered with Strong Minds Strong Mines (SMSM) to provide a range of well-being initiatives for all Australia region employees in 2021.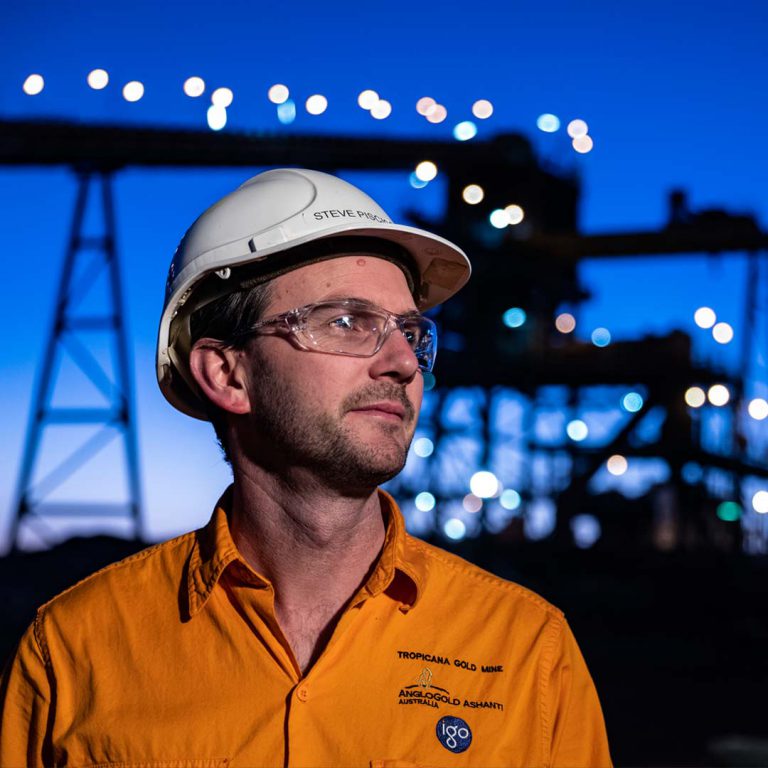 Strong Minds, Strong Mines
AngloGold Ashanti Australia rolled out the award-winning Strong Minds, Strong Mines (SMSM) programme across its sites in the second half of 2020 as part of its new Wellbeing@AGAA Strategy.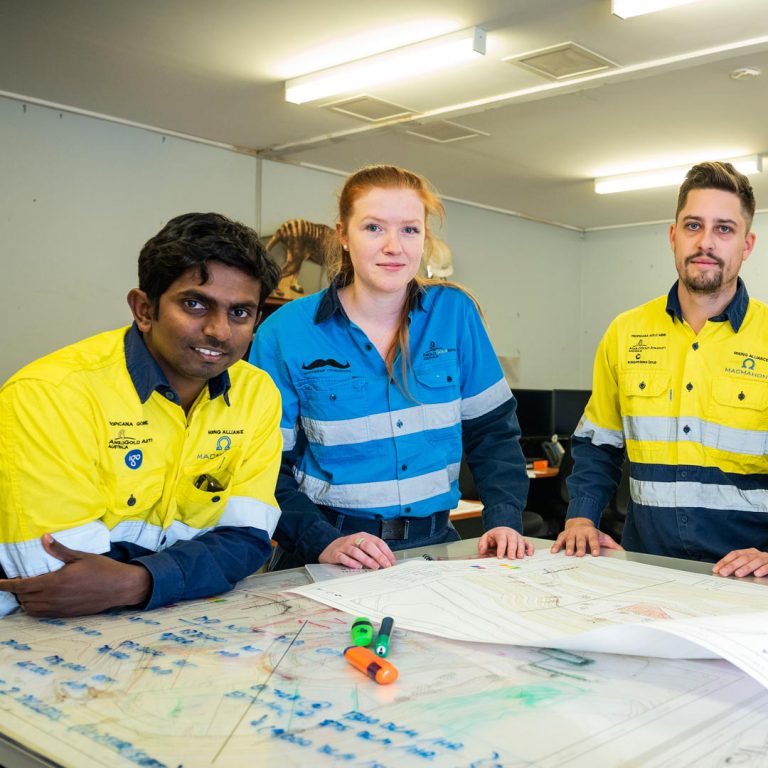 Helping to improve diversity and inclusion across the company
In 2019, the Global Diversity and Inclusion Framework was drafted and implemented to guide managers to achieve a truly diverse workforce.