AGA Mineração, Brazil
AGA Mineração, in the state of Minas Gerais, comprises the Cuiabá complex and the Córrego do Sítio mining operation as well as the Cuiabá and Queroz gold plants
Ownership
100%
AngloGold Ashanti
Mineral Resource
Gold production
All-in sustaining costs
Capital expenditure
Workforce
Overview and locality
The Cuiabá complex includes the Cuiabá and Lamego underground mines and the Cuiabá and Queiroz plants. Ore from the Cuiabá and Lamego mines is processed at the Cuiabá gold plant. The concentrate produced is transported by aerial ropeway to the Queiroz plant for processing and refining. Total annual capacity of the complete Cuiabá circuit is 1.75Mt. The Queiroz hydrometallurgical plant also produces around 1900,000t of sulphuric acid as a by-product, which is sold commercially in local Brazilian markets.
Córrego do Sítio (Cds), in operation since 1989, consists of one open pit mine and one underground mine. The oxide ore mined is treated by heap leach and a pressure leaching plant treats sulphide ore. Combined annual plant capacity is 1.6Mt.
Gold production from both Cuiabá and Córrego do Sítio is refined at the Queiroz plant, 14km from the Cuiabá gold plant.
A brief history
Cuiabá
In 1740, artisanal miners carried out the first mining in the area. The Saint John Del Rey Mining Company Ltd acquired the mine in 1834. Exploration and development resumed in 1977, culminating with the reopening of the mine in 1985.
In 1996, the company became a wholly owned subsidiary of the Anglo American Group, and in 1999, ownership was transferred to the holding company AngloGold (now AngloGold Ashanti), where it remains.
Córrego do Sítio (Cds)
Gold has been intermittently mined in the Santa Barbara and Barão de Cocais region since the 19th Century.
Modern exploration was undertaken across the CdS area in the 1980s by Morro Velho and São Bento Mineração.
An AngloGold Ashanti FS for the oxide Ore Reserve, to be mined by open pit and treated in a heap leach plant, was approved in 1987.
The CdS open pit operations started in the 1990s, with the first phase of production between 1990 and 1998.
In 2002 development of underground exploration drifts began at CdS I and in 2007 the São Bento Mine was acquired from Eldorado Gold Corporation.
A feasibility study for the sulphide Ore Reserve, to be mined underground and treated in a sulphide plant, was concluded in 2010.
Implementation followed and the ramp-up was concluded in 2012. In 2011, there were major renovations to the structure of the São Bento metallurgical plant that were completed in 2012.
In 2013, the crushing circuit was improved to optimise the throughput.
ESG statistics 2021
All injury frequency rate
3.94 per million hours worked

Community investment
$324,000

Reportable environmental incidents
1
Water use
7,956ML

Water use efficiency
2.14kL/t

Energy consumption
2.01PJ

Energy use intensity
0.54GJ/t

GHG emissions
77kt

GHG emission intensity
21kg/t CO2e

Rehabilitation liabilities
$56m

Related stories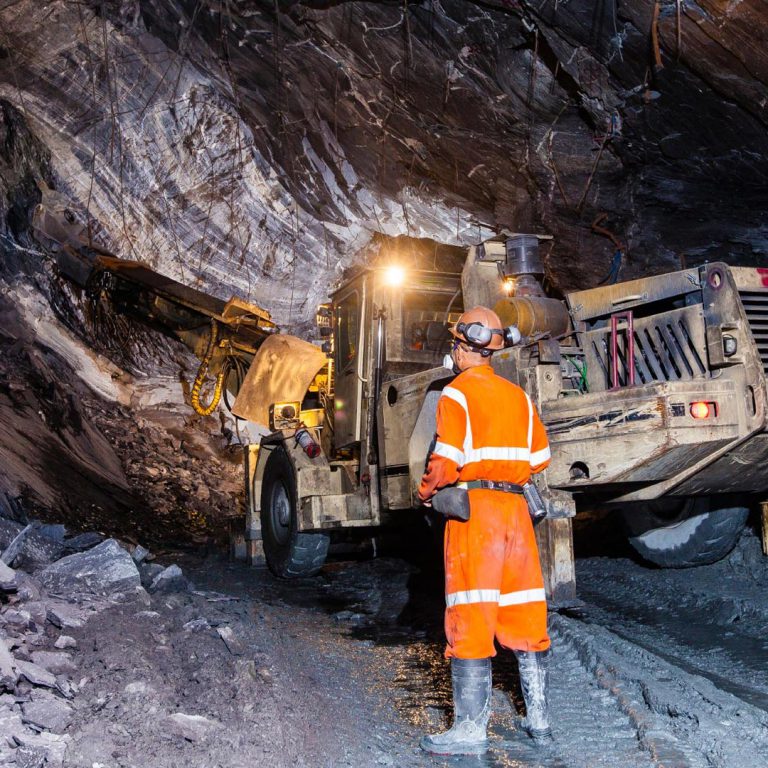 CuiabÁ Safe Production Programme
Ensuring the safety and health of our employees is AngloGold Ashanti's first value. In order to achieve this, we have a series of frameworks and guidelines that our employees adhere to every day.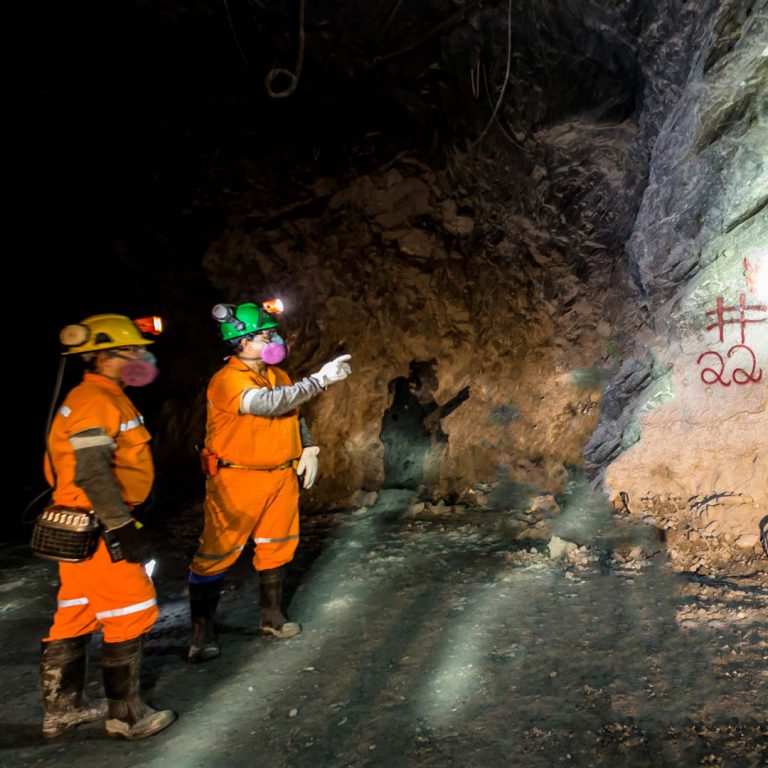 Covid-19 response: Supporting employees and communities in Brazil
Making sure work environments were safe for employees in the face of COVID-19, was just one aspect of AngloGold Ashanti's response to the pandemic. This video outlines the humanitarian support provided to hospitals and social partners in an effort to fight COVID-19.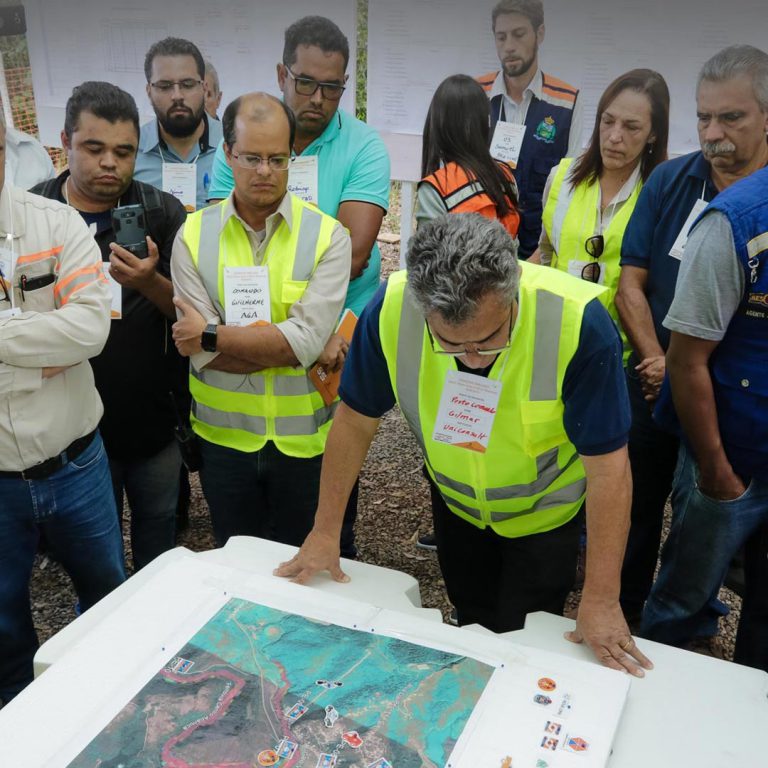 Tailings storage facility management in Brazil
We have engaged with concerned communities to demonstrate the effectiveness of our TSF management systems. In 2019, more the 850 people from our nearby communities participated in visits to TSFs.