Exploration
Our exploration programmes enable us to ultimately expand our Ore Reserve and are based on consistent standards and processes across the AngloGold Ashanti portfolio which are guided by peer reviews. We identify the best group of drill targets, prioritising those that have the highest potential for success.
We have developed a system – Exploring for value (E4V) – that goes beyond SAMREC limitations to ensure that our exploration activities are focused on maximising value for the business and allow us to bring into play, at an early stage, very low confidence material. This means we can ensure our exploration pipeline can deliver into our life-of-mine (LOM) plans at the right time.
The system allows for an understanding of the geology from the earliest stage of development. In addition to integrating our E4V process with our LOM planning, we have also integrated our E4V process with our accounting standards. Through this integration, as an area is explored and drilled, a series of reviews and appropriate economic studies are used to support the next level of exploration.
Targeted investments during the year led to two positive advances, with Pure Gold Mining, in which we have a 16% stake, continuing to ramp up at the Madsen mine redevelopment in Red Lake, Ontario. Further, AngloGold Ashanti made an offer to purchase Corvus Gold Inc. and the acquisition was completed in January 2022. The Company also actively monitors for new early-stage opportunities that would be a potential fit for our portfolio.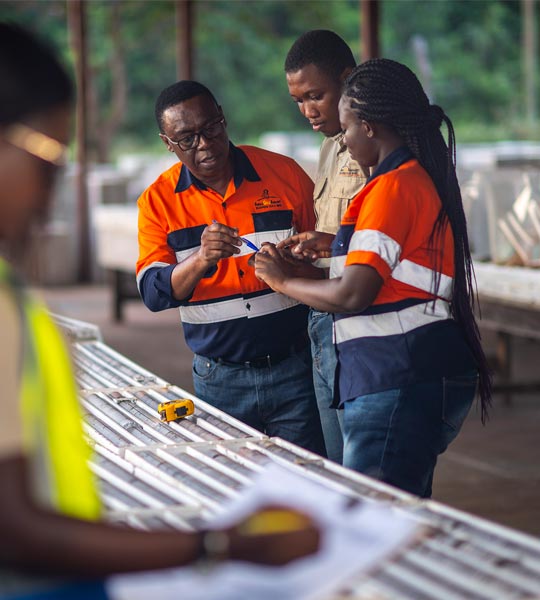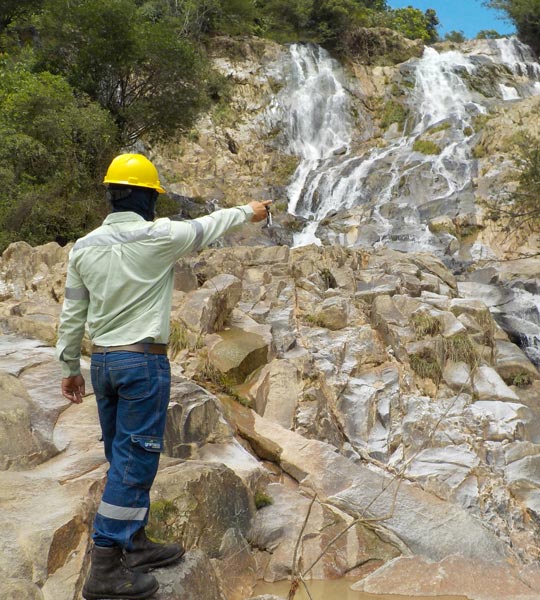 Greenfield exploration
Our greenfield exploration programmes are designed to discover a new Mineral Resource that will ultimately lead to the development of new gold mines.
In 2021, $38m was spent on greenfield exploration. Exploration tenements cover over 4,400km2 of highly prospective ground in four countries – Australia, Brazil, Argentina and the United States. In total, 114km of diamond, reverse circulation (RC) and aircore drilling was completed in greenfield exploration programmes in 2021.
For more detail on our exploration programmes and related outlook, see <IR>21: Exploration and planning for the future
Brownfield exploration
Brownfields exploration focuses on delivering value through accretive additions to the Ore Reserve at existing mines as well as new discoveries in defined areas around operations.
During 2021, brownfield exploration activities were undertaken across the globe. We completed 1,059km of drilling with a total expenditure of $83m (capital) and $76m (expensed) for the year.
Our planned investment in brownfields exploration drilling ramps up to a level of approximately $150m to $160m for Ore Reserve and Mineral Resource addition in 2021.
For more detail on our exploration programmes and related outlook, see <IR>21: Exploration and planning for the future