Technology & innovation
The world around us is constantly changing; digital transformation is disrupting industries and reshaping how traditional business operate.
Harnessing current technology, AngloGold Ashanti is able to maintain flexibility in responding to changes in our operating environments. We use technological innovation to implement solutions that ensure our workplaces are safe, employees are healthy, motivated, and equipped to do their jobs, and that our processes are efficiently optimised.
AngloGold Ashanti has a multi-pronged approach to innovation, spanning what is currently underway to a ten-year horizon and beyond.
AngloGold Ashanti is in various stages of the implementation of several transformational technology-based solutions, including, but not limited to autonomous drilling, real-time fatigue detection and monitoring, accident collision avoidance, vehicle condition monitoring, plant anomaly detection, robotic platform automation and training bots.
For more information on progress made regarding technology and innovation in 2021, see <IR>21: Business model – Intellectual capital
Our innovation timeline:
Short term – in collaboration with:

Innovative companies
Special organisations
Universities

Medium term: Long term

Funding/investing in innovation
Related stories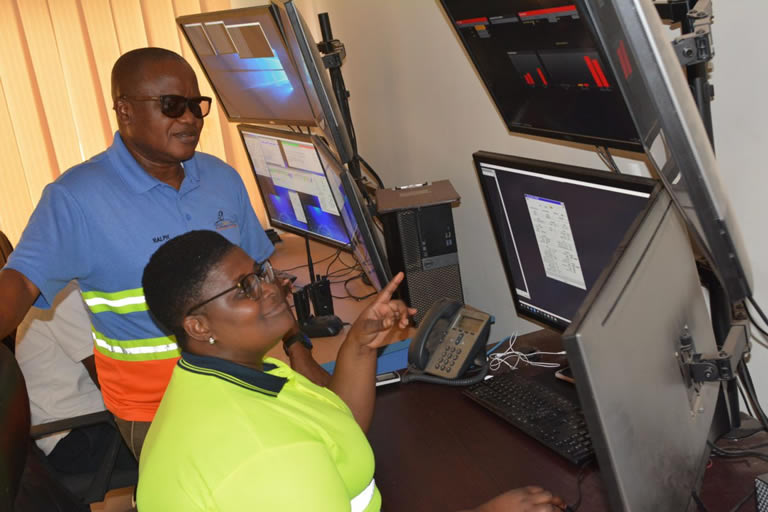 Iduapriem improves safety through fatigue management
Iduapriem has introduced a successful fatigue management system to limit the health and safety risks related to fatigue. Called Smart, the system has shown an 18% increase in alertness levels among employees over a 12-month period. This improvement was seen at all hours of the day, with the most significant increase evident during the night shift.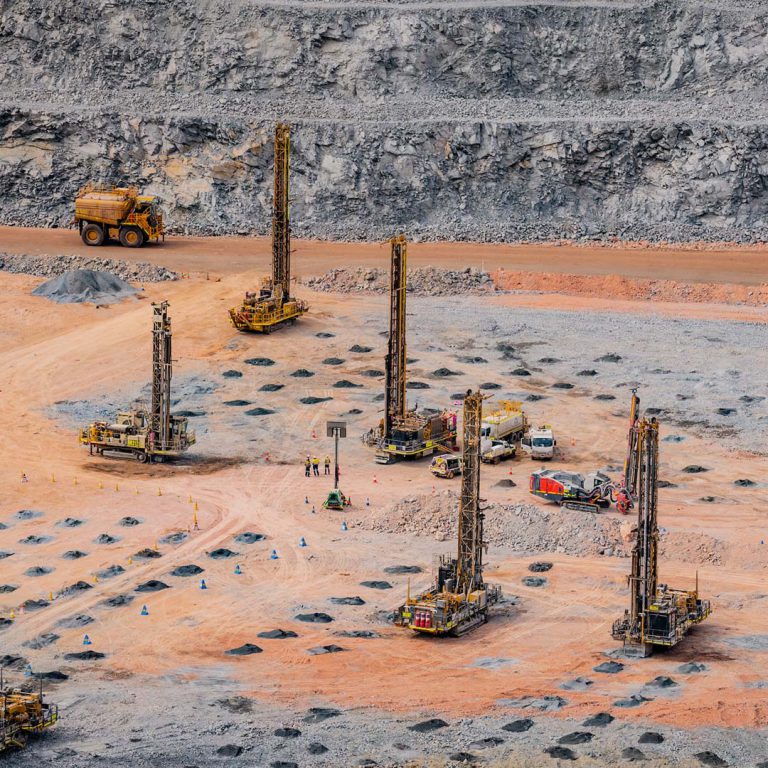 Autonomous drill improves safety at Tropicana
In 2020, AngloGold Ashanti rolled out a $6 million autonomous drill fleet at Tropicana mine. It's an industry first for hard rock mining and is making working practices safer and increasing operating efficiencies.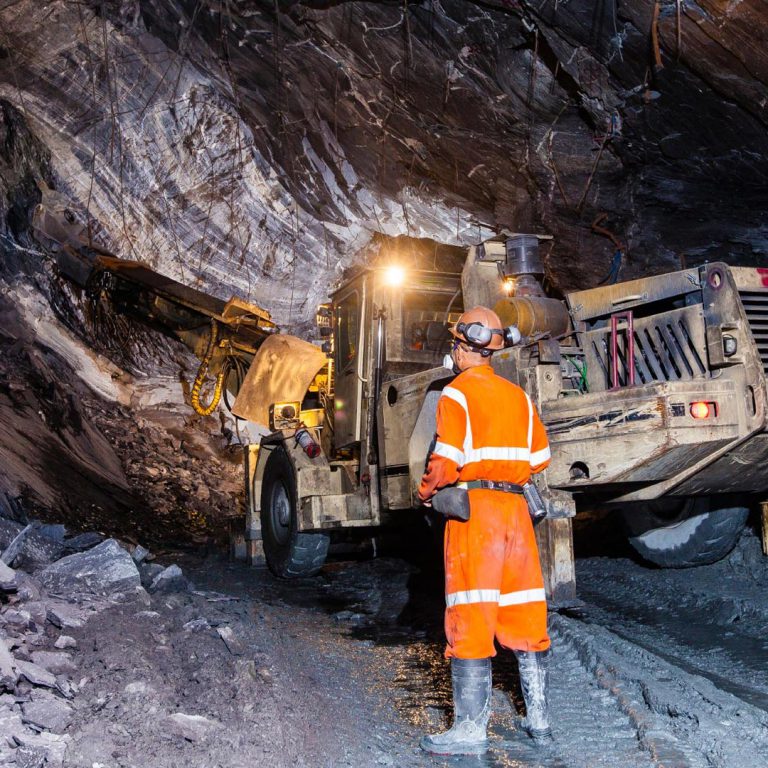 CuiabÁ Safe Production Programme
Ensuring the safety and health of our employees is AngloGold Ashanti's first value. In order to achieve this, we have a series of frameworks and guidelines that our employees adhere to every day.